Radical Science and School Activity Days!
Invite us to your next School BBQ Event / Meet the Teacher Night or Science Fair! Radical Science interactive Science Booths are a great addition to any school function.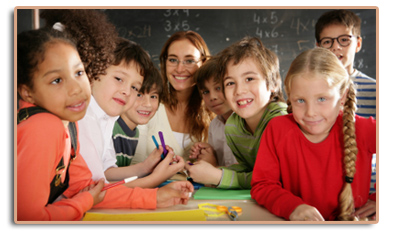 Activity Booth Sessions

Start at 1 Hour in Length
$185 plus tax

Prices are subject to 13% HST.
30, 45 or 60 minute science events
book any show and upgrade to include an activity station at a reduced cost
get a 30 minute science event free when you host an after school or lunch hour club
Consecutive bookings back-to-back are open to discounted rates. Request info or contact us for more information.