Radical School Workshops!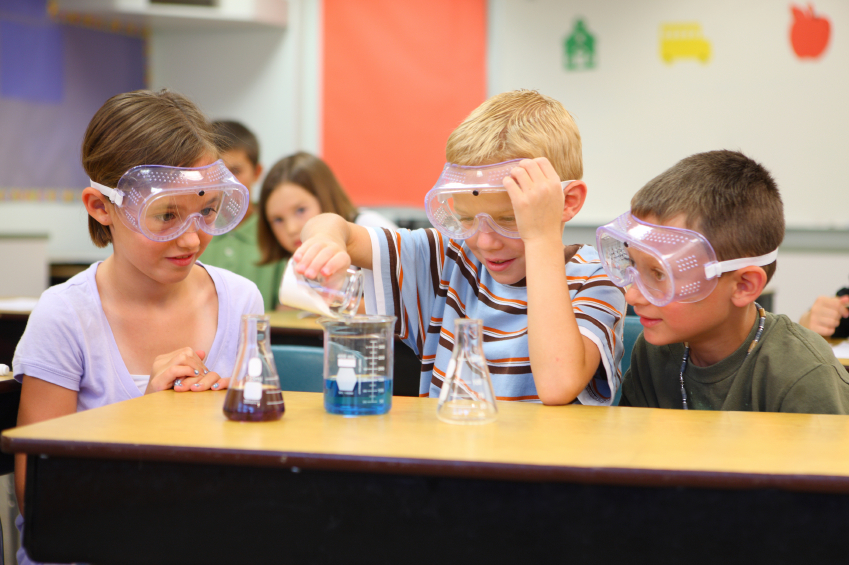 Radical Science is continuing to develop its complete library of science related topics – correlating directly to the Ministry of Education's Science and Technology Curriculum.
With the input from the Radical Science Educators, Various Teacher Support, Chemists, Geologists, Zoologists, Environmentalists, you can be assured that the content delivered to your class room will be inspiring for students and resourceful for teachers.
Workshop:

1.5 hours for a class of up to 30 students: $195 plus tax
2nd workshop booked back-to-back: $175 plus tax

Prices are subject to 13% HST
Request info or contact us
Workshop includes:
Various visual aids and tangible items
Group  and rotation activities
Correlative written observation and experiment plan worksheets
Contact us with your desired area of curriculum and we will match you to our available topics.